Property Types Analyzed
Valnow analyses the following property and sub property types.
---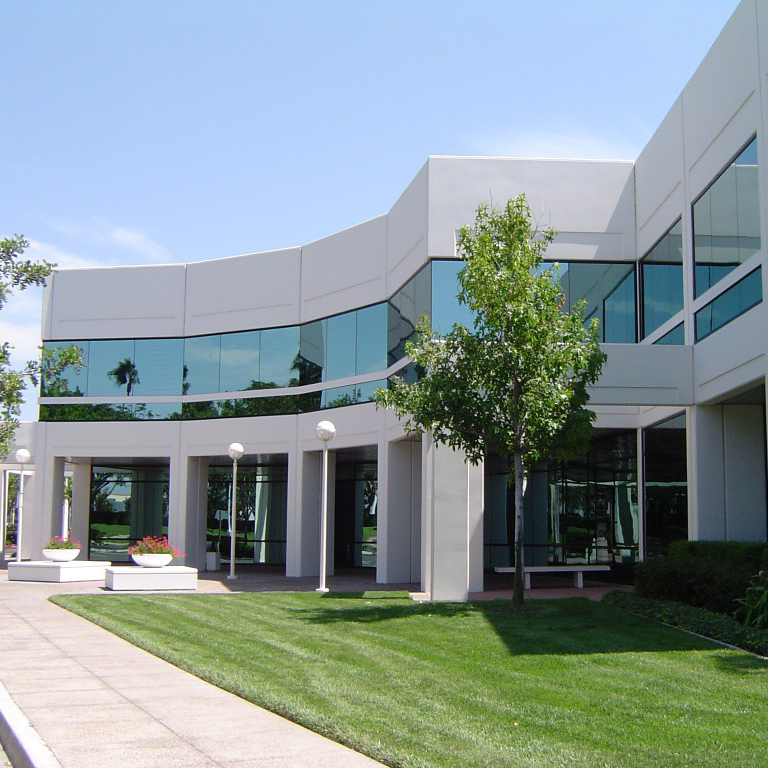 Office
Low Rise
Mid Rise / High Rise
Condominium Office Units
Medical Office
Medical Office Condominium Units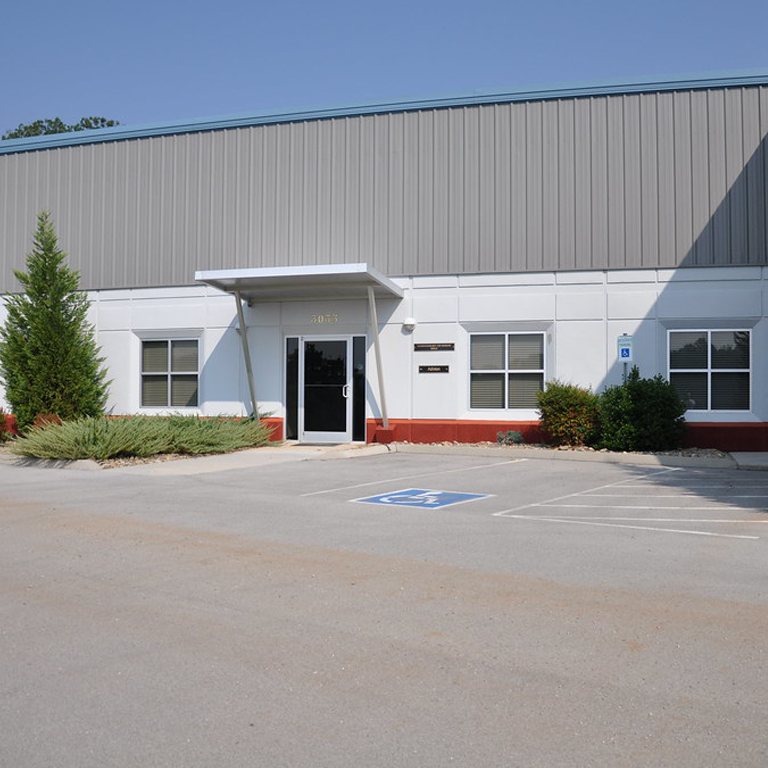 Industrial
Office Warehouse
Distribution Warehouse
Storage Warehouse
Manufacturing - Light Industrial
Refrigerated Cold Storage
Office Showroom / Flex Space
Condominium Unit(s)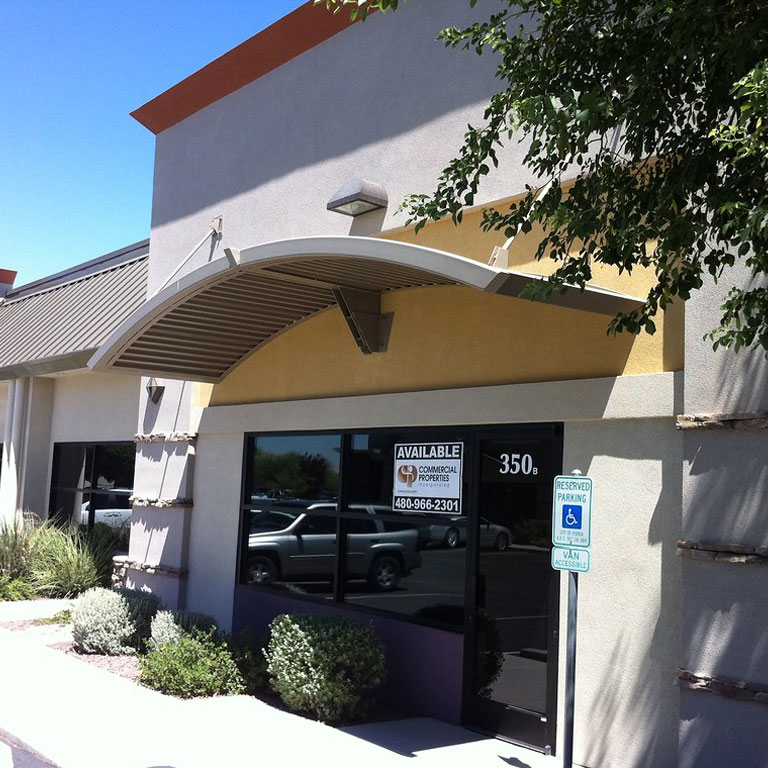 Retail
Free Standing Bank Branch
Free Standing Retail Building
Retail Center
Restaurant - Fast Food / Quick Service Restaurant (QSR) / Limited Service
Restaurant - Full Service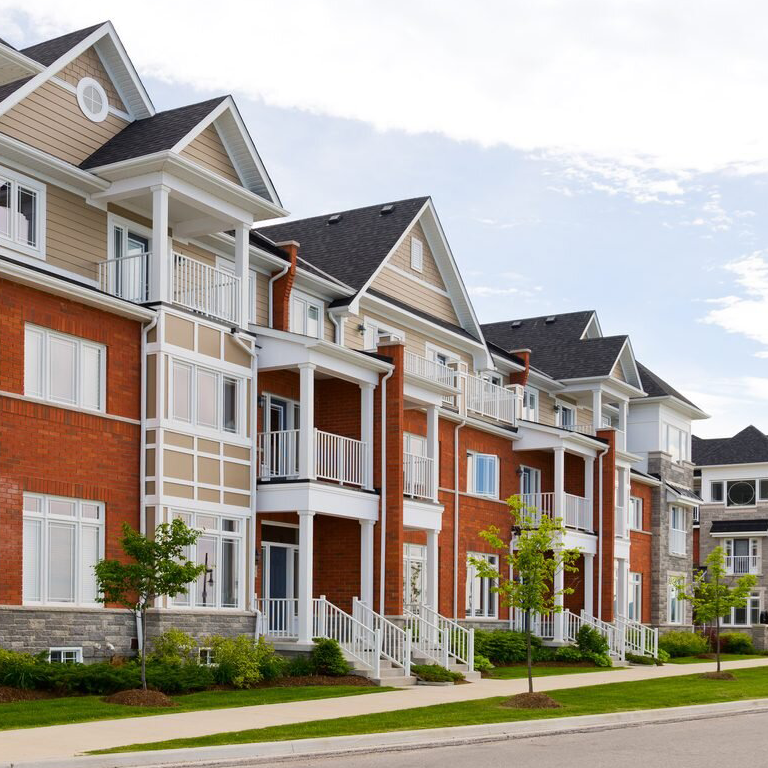 Multifamily
Garden / Low Rise
Mid-Rise / HIgh Rise
Common Valnow Users
---
Lenders
Valnow provides lenders with support for
Evaluations
Existing Loan Monitoring
Loan Renewals
Underwriting Loans below DeMinimus levels
Investors
Valnow provides investors with
Periodic Partner Reporting
Benchmarking
An Initial Due Diligence Reasonableness Test
Commercial Real Estate Brokers
Valnow provides brokers with support for
Broker Price Opinions
Out of town investors to evaluate their level of interest in a listing
Why Valnow
Instant commercial property valuations powered by Valnow's exclusive Artificial Intelligence

Valuations across the United States

Easy to navigate cutting edge technology

An ideal application for machine learning

Property types: Industrial, Multifamily, Office, and Retail
Valnow valuation results are not an appraisal. The results may be used as part of an appraisal, but only licensed appraisers are permitted to create appraisals.